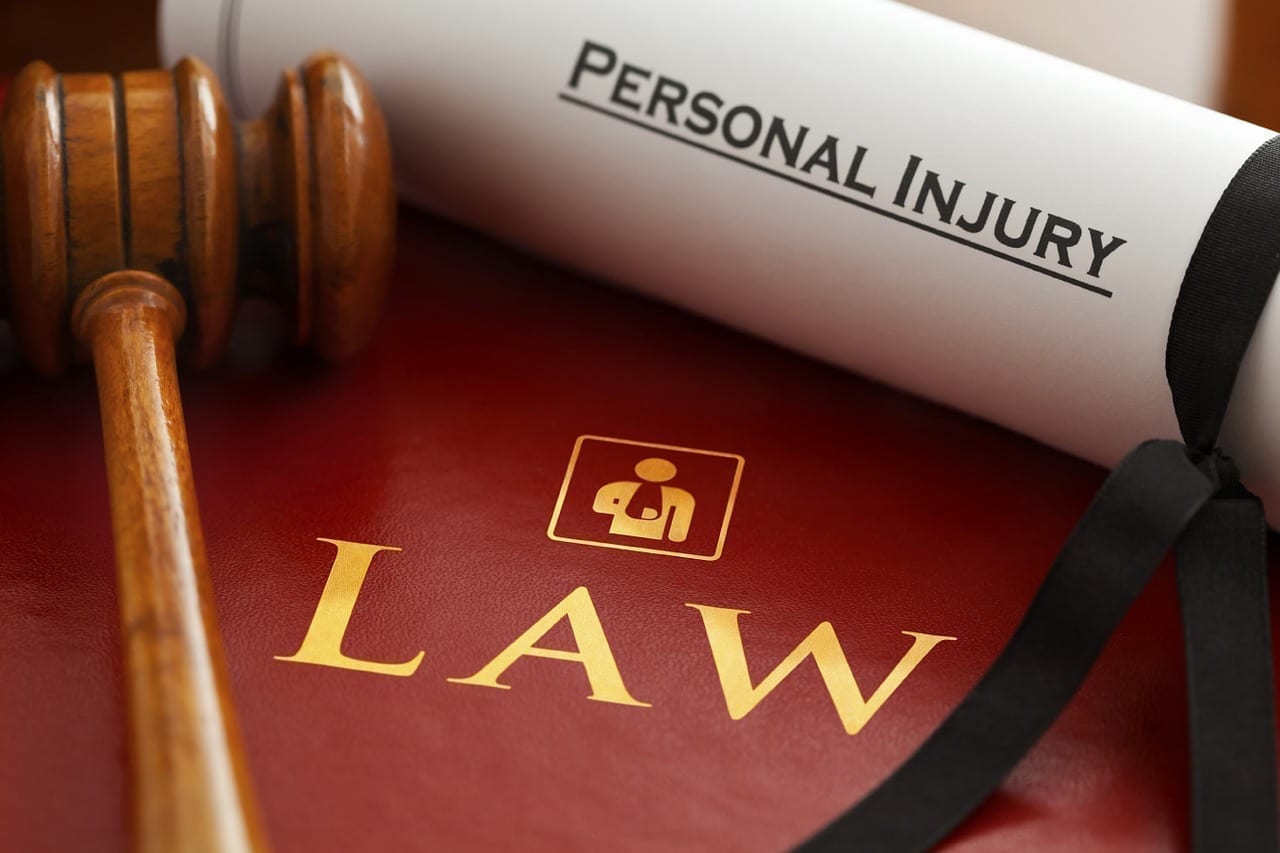 Personal Injury
Having an accident at work or in public can prove costly, with loss of earnings, medical fees, and ongoing care all adding up. If the illness or injury you've suffered wasn't your fault, you can make a personal injury claim for compensation.
Kevin Lane & Co Solicitors' Personal Injury team are experts in this field and have the experience to provide quality advice and guidance on every type of compensation claim, from road traffic accidents, to workplace accidents, to holiday sickness claims.
We act on a "No win, No Fee" basis for Claimants, but are also able to represent Defendants once a claim has been made.
Key Contacts:
Personal Injury & Compensation