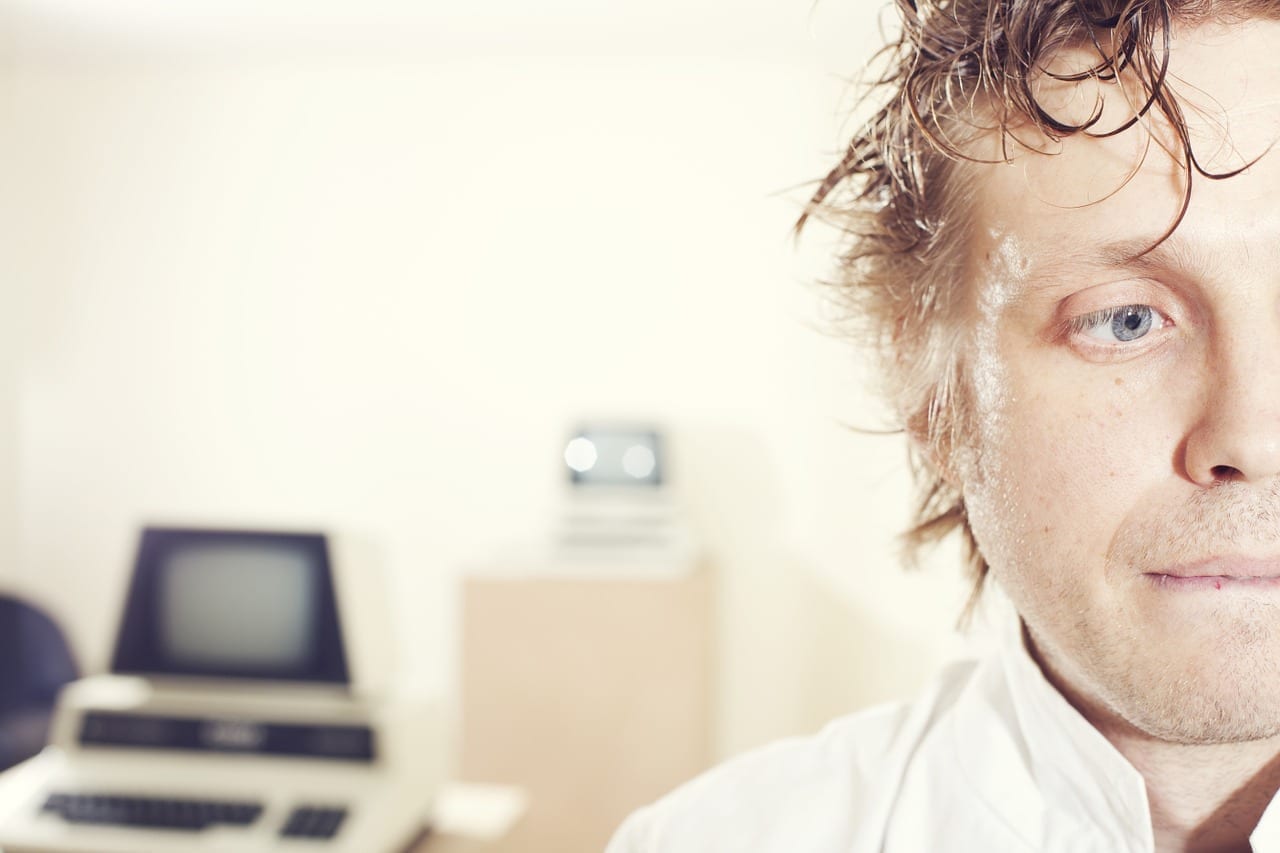 Employment Law
At Kevin Lane & Co, we have been advising both employees and employers on all aspects of employment law for many years and have an outstanding track record when it comes to getting results in all aspects of employment law.
Key Contacts:
For Both Employers & Employees
If you have an employment issue, it is vital that you seek advice without delay from a specialist employment lawyer. Our lawyers will draw upon their experience of working with employees and employers to address your concerns and provide you with detailed guidance on the options available to you.
We have a long history of working in partnership with employees, helping them with their employment law concerns. Being in employment and offering employment can be at times, a very complicated situation. We draw upon our many years' experience to help our clients navigate through what can sometimes be a very isolated area of the law.
One reason why many businesses and employers are successful is that they are able to access good employment law advice, ensuring that employee matters are dealt with fairly and legally. Our team also that appreciates the cost to employment law issues for both businesses and individuals, in dealing with employment law issues. You can rest assured that any advice and guidance that we give will be objective and with the best interests of our client in mind, with a view to addressing any employment law concerns efficiently.