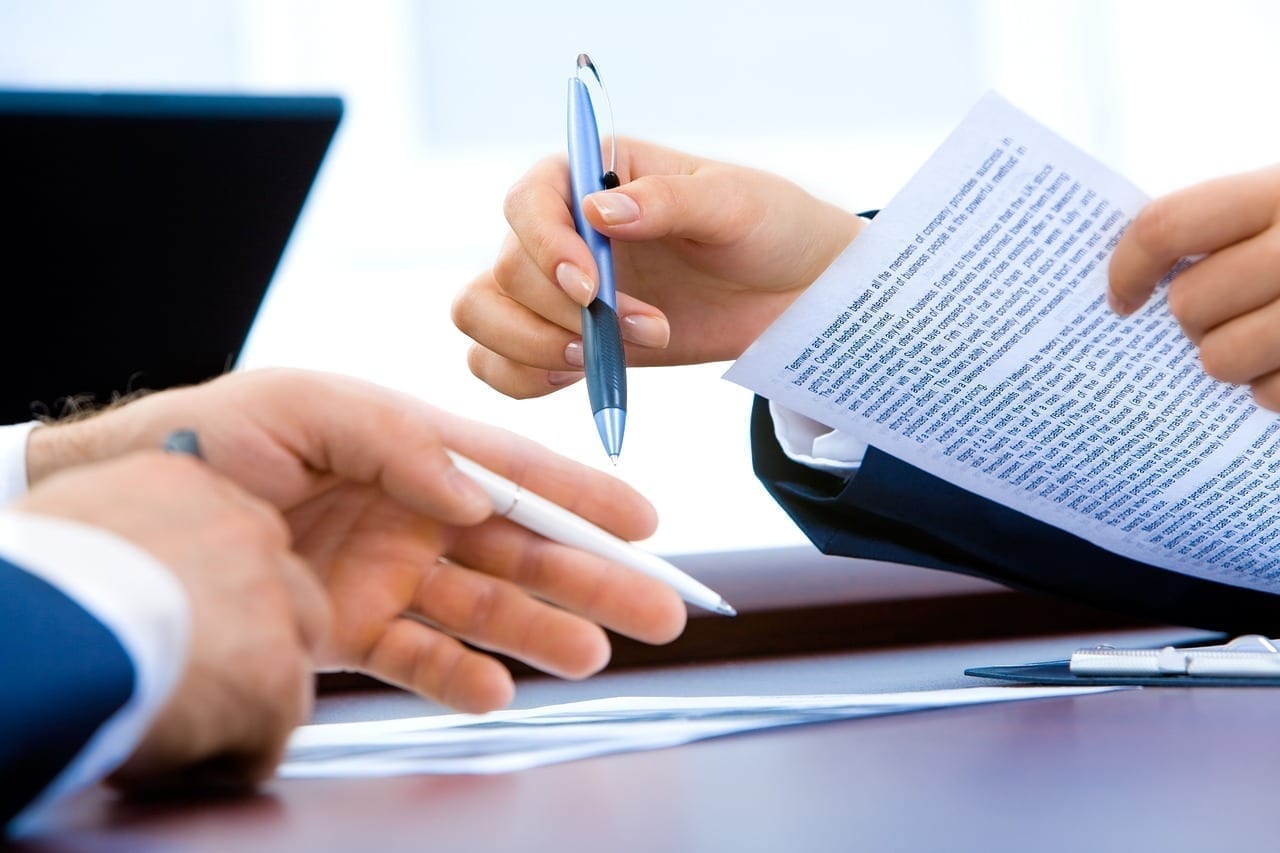 Commercial Services
In order to capitalise on opportunities and minimise the legal risks, your business needs to be supported by water-tight agreements and an awareness of your legal responsibilities. Kevin Lane & Co have an in-depth and comprehensive understanding of commercial law with many years experience.
Key Contacts:
Commercial Property
Our commercial property team is one of the most experienced in the South Wales area, offering an exceptional depth of skill and expertise across a wide range of commercial conveyancing services.
We have a provide track record for consistently delivering clear advice and identifying solutions efficiently and succinctly. Key areas of focus are in the acquisition and disposal of commercial land or property, commercial leasing, property funding and investment, and support for licensed trade. Our client base extends across South Wales and includes business startups and SMEs, public sector organisations, partnerships and individual investors.
Our commercial property team work closely with corporate, banking and finance, and rural property experts dealing with acquisitions and disposals, sale of land, option agreements, joint ventures and renewable energy projects. Our extensive experience and first-hand knowledge of the marketplace means we have a significant advantage when it comes to understanding the issues faced by businesses with commercial property requirements.
Civil Litigation for Commercial Clients