Online Consultation
Why Would I Need an Online Consultation?
We all live in a world where we want everything instantly at our fingertips. Are you tired of leaving voicemails or filling out forms online and waiting for a callback? Perhaps you live too far from a solicitor or have work commitments? With our Online Consultations, you can speak to a Solicitor via video chat or Wifi call.
Whether you are looking for a personal or business Solicitor, in your area or afar, we can help you.
Also need to include some reassurances in terms of security and data protection, etc.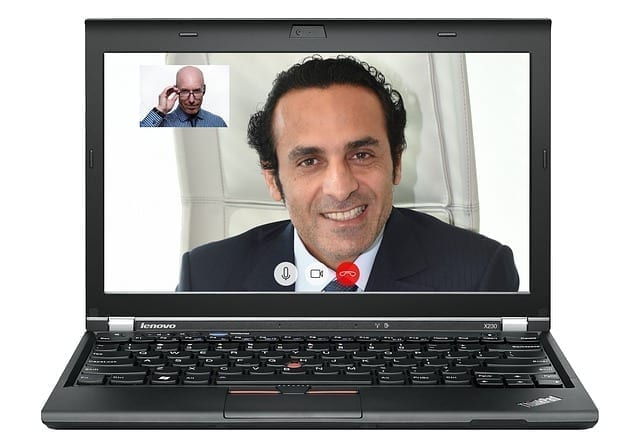 Skype
Skype is a popular application that provides video chat and voice calls between computers, tablets, mobile devices, consoles, and smartwatches via the Internet. Skype uses the internet for communications, so you won't be charged for calls, like you might on your phone. You can easily use Skype on a Wifi connection at home or in public, but please check with your employer before using Skype at your workplace. Skype can also be used with mobile data, but please note that data charges may apply (please check with your mobile carrier).
Skype is also secure. It uses end-to-end encryption technology to ensure that all connections are protected from hackers and other users who may try to intercept your communication or your data.
Skype is available to download for all sorts of devices, including the following:
Android
iPhone
Windows Mobile
Android
iPad
Windows
Kindle Fire HD
Skype is trade mark or other intellectual property of the Microsoft group of companies and Kevin Lane & Co are not affiliated, sponsored, authorised, or otherwise associated with or by the Microsoft group of companies.